East Grand Avenue Farmers & Artisans Market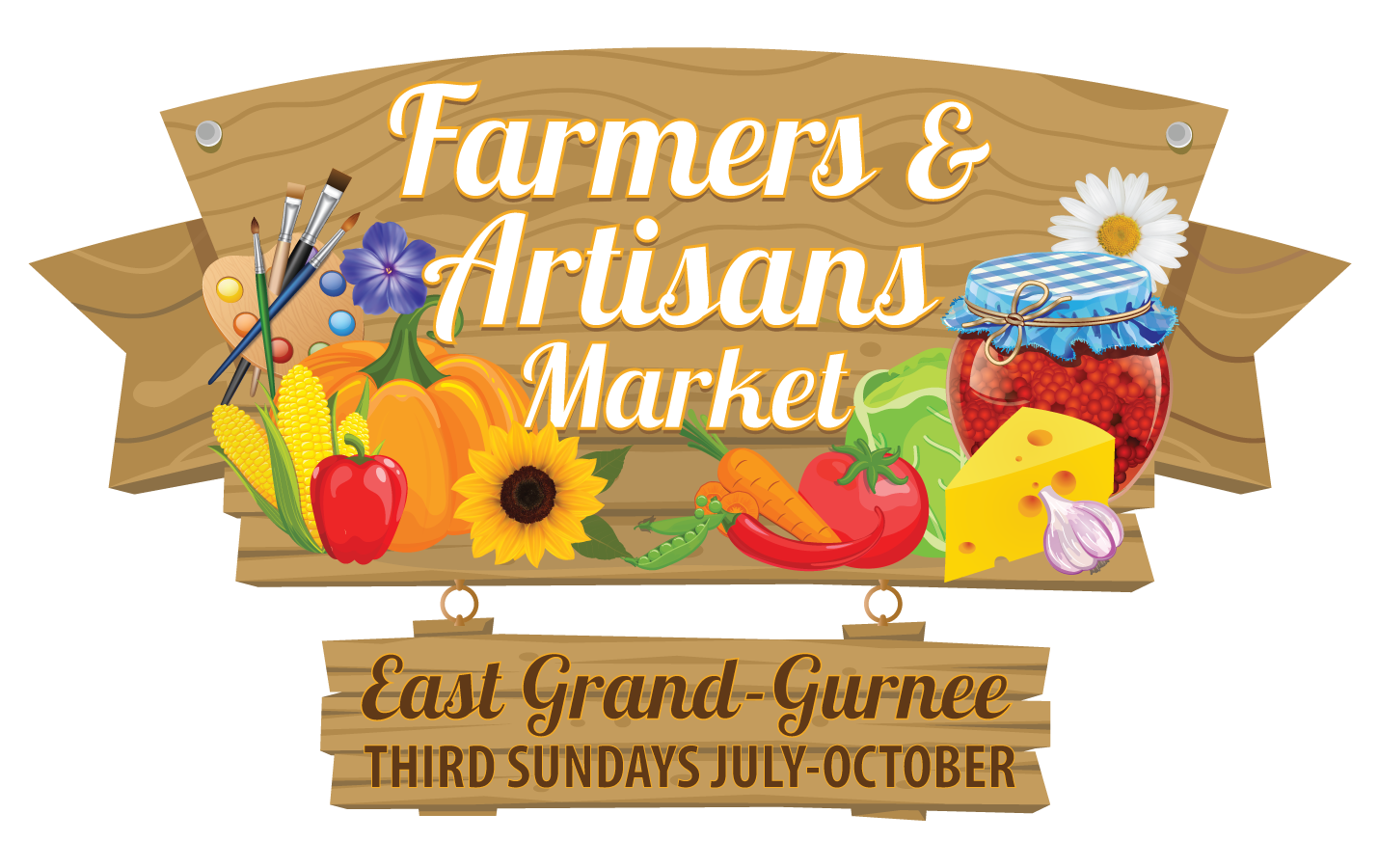 Thank you to all of the vendors, volunteers, residents/shoppers, local businesses, community leaders, and Market Team who have contributed to the success of the East Grand Farmers & Artisans Market! In consideration of public health concerns and the operational changes that would be necessary, we have made the decision to cancel the Market season through October. Please stay safe and healthy. Thank you for your support!
Please continue to support the vendors who have made the East Grand Farmers Market such a success. Please be sure to visit the East Grand Farmers & Artisans Market Facebook page; soon we will post a list of vendors and their contact information so that you can continue to purchase the products you have enjoyed over the last two years.